Visit Our Overland Park Dental Office
Dr. Thompson and the Thompson Family Dental team can't wait to welcome you and your family to our practice. We've designed our Overland Park dental office with your comfort and convenience in mind. All our team members are dedicated to helping you feel at ease, and we invite you to take advantage of our office amenities. Let us know if there's anything we can do to improve your experience.
Contact Us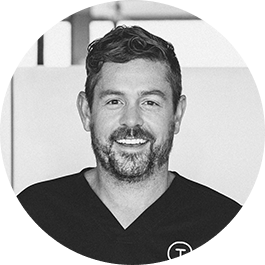 Dr. Christopher Thompson
Dr. Thompson attended Truman State University for his undergraduate studies. He then went to the University of Missouri – Kansas City School of Dentistry, where he earned his Doctorate of Dental Surgery. He is a member of many professional clubs, including the Great Plains Study Club, Spear Study Club (focusing on innovative dentistry), Faerber Surgical Arts Club, and Molis Invisalign Coaching. Dr. Thompson is also proud to be an Invisalign Gold Provider.In his free time, he enjoys volunteering for Big Brothers Big Sisters of Kansas City and Missouri Mission of Mercy, which provides free dental care to underserved people in the community. Dr. Thompson and his wife, Laura, have a daughter, Lucy, twins, Mac and Emerson, and two dogs, Allison and Jack. In his free time, he likes snow and water skiing, woodworking, traveling, listening to music, and, most of all, spending time with his family.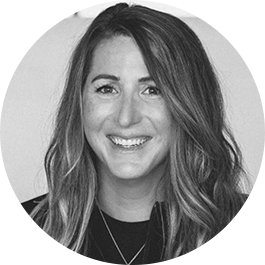 Whitney
Registered Dental Hygienist
Whitney graduated from Johnson County Community College in 2010. She got married to her husband, Brady, in 2016 and they have a daughter, Emmerson, who was born in 2019. Whitney loves to be outside, whether it's camping in Arkansas or skiing in the mountains. She also loves spending time with her family.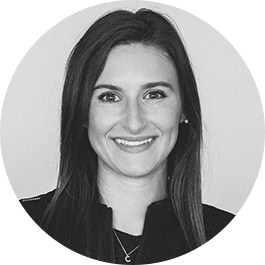 Claire
Registered Dental Hygienist
Claire was born and raised in Manhattan, KS and studied nutrition and health at K State from 2011-2015. She then attended UMKC School of Dentistry, where she received her Bachelor's in dental hygiene. Claire is married to her husband, Jake, and they have two labs, Benji and Gus. They are both big K State fans! When she isn't working, Claire loves being in the outdoors and staying active. You can pretty much always find her and Jake building or working on a new project.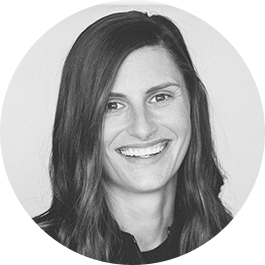 Kali
Registered Dental Hygienist
Kali grew up in a small town in mid MO. She received her Bachelor's in dental hygiene from UMKC and is currently a member of the American Dental Hygiene Association (ADHA), Kansas Dental Hygiene Association (KDHA), and Missouri Dental Hygiene Association (MDHA). Kali and her husband, James, have two children, Iza and Finn. When she isn't working, Kali enjoys traveling to the beach, watching the St. Louis Cardinals, spending time with family, and supporting her kids' sporting events.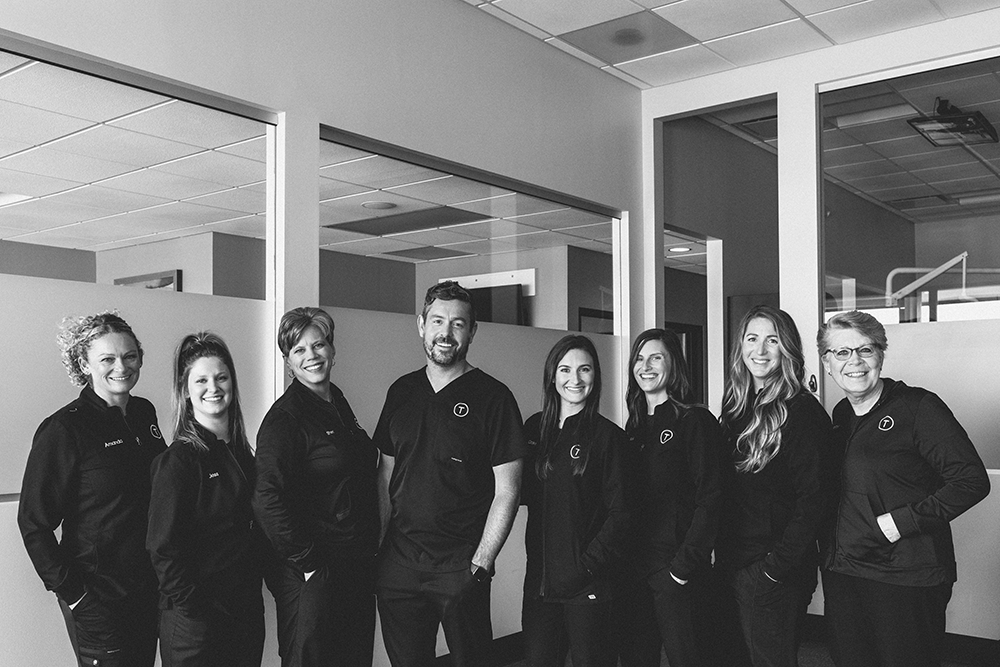 Feel Comfortable in Our Care
---
While your smile is our top priority, we also want to make sure that you feel at home while you're with us. From magazines in the reception area to TVs and blankets in our private treatment rooms to help you relax, we aim to keep you as comfortable as we can while we work.
Our team also uses the latest in technology in digital X-rays and intraoral cameras to quickly give us high-resolution images of your teeth and jaw. This allows us to begin your treatment sooner than ever before.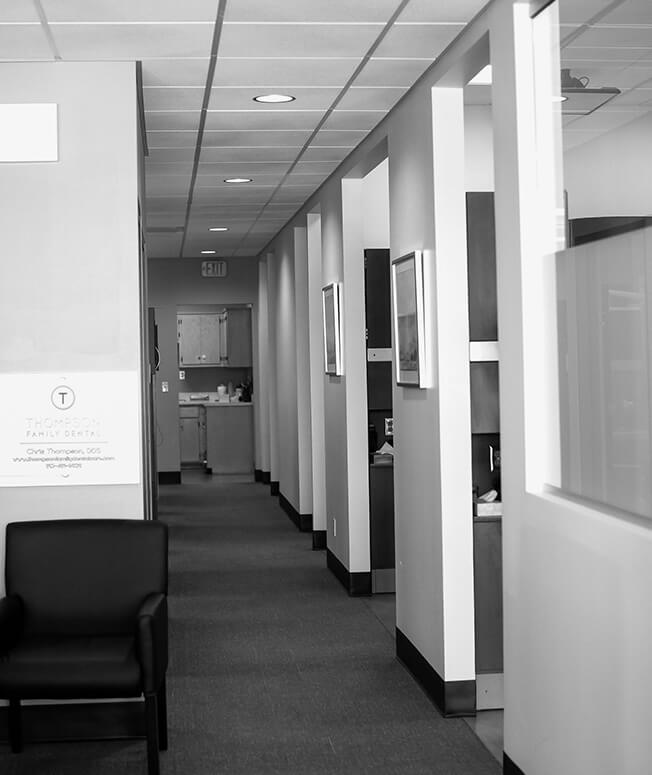 Plan Your Visit
---
It's always helpful to know what to expect when you have an appointment. It can help calm nerves and give you confidence in the care you're about to receive.

Your First Appointment
The first time you visit us, we want to get to know you as a person, not just a patient. Our team will go over your medical and dental histories, but they'll also go over your concerns and goals for your smile. We don't want to waste your time, though! During your first appointment, we'll also perform an initial exam, take any necessary X-rays, and clean your teeth. You'll leave with a healthy-looking smile in only about an hour and a half.

Emergency Dental Care
If a severe toothache or a dental trauma have you suffering in pain, call us! Dr. Thompson is an emergency dentist who can help get your smile back to top-notch shape. From broken teeth or crowns to lost fillings or teeth, our team can relieve your pain. We set aside time in our schedule for emergencies, so call (913) 491-6929 as soon as possible.