Visit Our Overland Park Dental Office
Dr. Thompson and the Thompson Family Dental team can't wait to welcome you and your family to our practice. We've designed our Overland Park dental office with your comfort and convenience in mind. All our team members are dedicated to helping you feel at ease, and we invite you to take advantage of our office amenities. Let us know if there's anything we can do to improve your experience.
Contact Us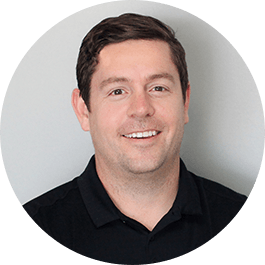 Dr. Christopher Thompson
Dr. Thompson attended Truman State University for his undergraduate studies. He then went to the University of Missouri – Kansas City School of Dentistry, where he earned his Doctorate of Dental Surgery. He is a member of many professional clubs, including the Great Plains Study Club, Spear Study Club (focusing on innovative dentistry), and Faerber Surgical Arts Club. Dr. Thompson enjoys volunteering for Big Brothers Big Sisters of Kansas City and Missouri Mission of Mercy, which provides free dental care to underserved people in the community. He and his wife, Laura, have a daughter, Lucy, and two dogs, Allison and Jack. In his free time, Dr. Thompson likes snow and water skiing, woodworking, traveling, listening to music, and, most of all, spending time with his family.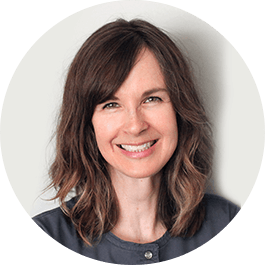 Anastasia
Registered Dental Hygienist
Anastasia has been a dental hygienist for 19 years. She received her dental hygiene education at Mott Community College in Flint, Michigan, and also holds a bachelor's in marketing from Ferris State University in Big Rapids, MI. She volunteers her time with the Garden Club at Prince of Peace Church and St. Mary's Food Kitchen in Kansas City, Kansas. Anastasia and her husband have two wonderful children. They visit their home state of Michigan often. She also enjoys walking her border collie, Marbles; biking; and gardening.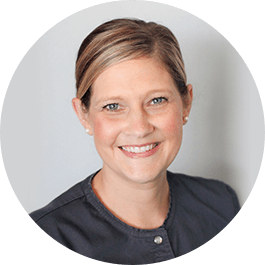 Ashlea
Registered Dental Hygienist
After graduating from Wichita State University, Ashlea became a dental hygienist and has been in the dental field for over 12 years. She volunteers with the Kansas Mission of Mercy in Salina and Wichita. Ashlea and her husband, David, have two daughters, Adisyn and Alyvia, and two dogs, Apollo and Frederick. In her spare time, she likes to read, play with her dogs, watch her girls dance and play soccer, and travel.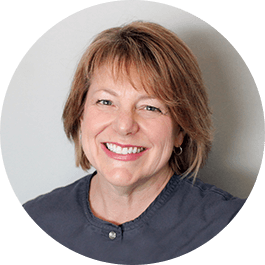 Barb
Registered Dental Hygienist
Barb grew up in Overland Park and received a degree in psychology from Emporia State University. She decided that she wanted to get involved in the dental field and attended Johnson County Community College. She's been a practicing dental hygienist for more than 30 years! Barb enjoys getting to know our patients and developing lasting relationships with them. She and her husband, Phil, love to spend time with their children and grandchildren. They also enjoy fixing houses, gardening, fishing, hiking, traveling, and just generally being together.
Feel Comfortable in Our Care
---
While your smile is our top priority, we also want to make sure that you feel at home while you're with us. From magazines in the reception area to TVs and blankets in our private treatment rooms to help you relax, we aim to keep you as comfortable as we can while we work.
Our team also uses the latest in technology in digital X-rays and intraoral cameras to quickly give us high-resolution images of your teeth and jaw. This allows us to begin your treatment sooner than ever before.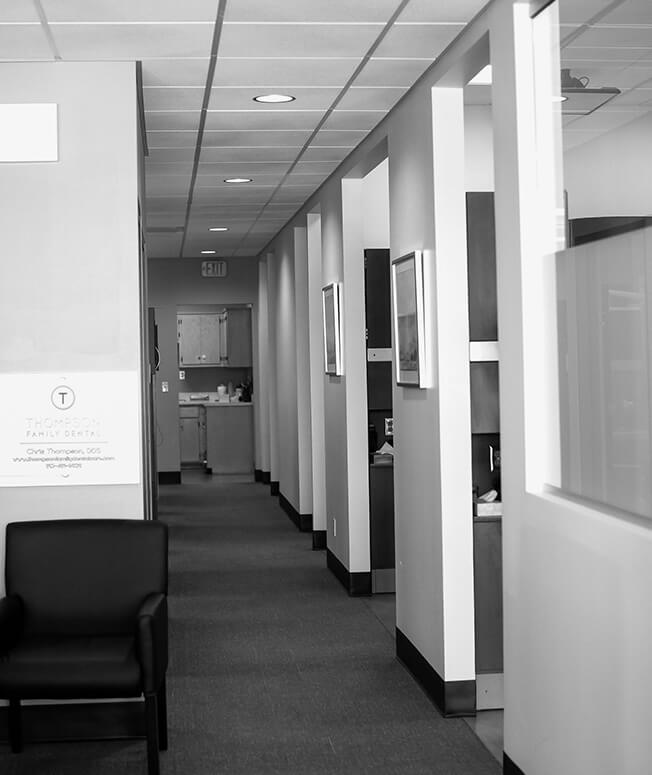 Plan Your Visit
---
It's always helpful to know what to expect when you have an appointment. It can help calm nerves and give you confidence in the care you're about to receive.

Your First Appointment
The first time you visit us, we want to get to know you as a person, not just a patient. Our team will go over your medical and dental histories, but they'll also go over your concerns and goals for your smile. We don't want to waste your time, though! During your first appointment, we'll also perform an initial exam, take any necessary X-rays, and clean your teeth. You'll leave with a healthy-looking smile in only about an hour and a half.

Emergency Dental Care
If a severe toothache or a dental trauma have you suffering in pain, call us! Dr. Thompson is an emergency dentist who can help get your smile back to top-notch shape. From broken teeth or crowns to lost fillings or teeth, our team can relieve your pain. We set aside time in our schedule for emergencies, so call (913) 491-6929 as soon as possible.